Welcome to Multivista
Through a journey of nearly five decades, Multivista has built a reputation for quality, values and service. Built on a foundation of industrial expertise, agile workforce and value-driven partnerships, Multivista has successfully served various segments of the industry.
Our two major verticals are Industrial Distribution and Print Solutions. We offer our clients differentiated, service-driven access to products from some of the well-known industry leaders. Our print solutions combine best-in-class technology, responsible sourcing with sustainable manufacturing to deliver world-class services to global publishers.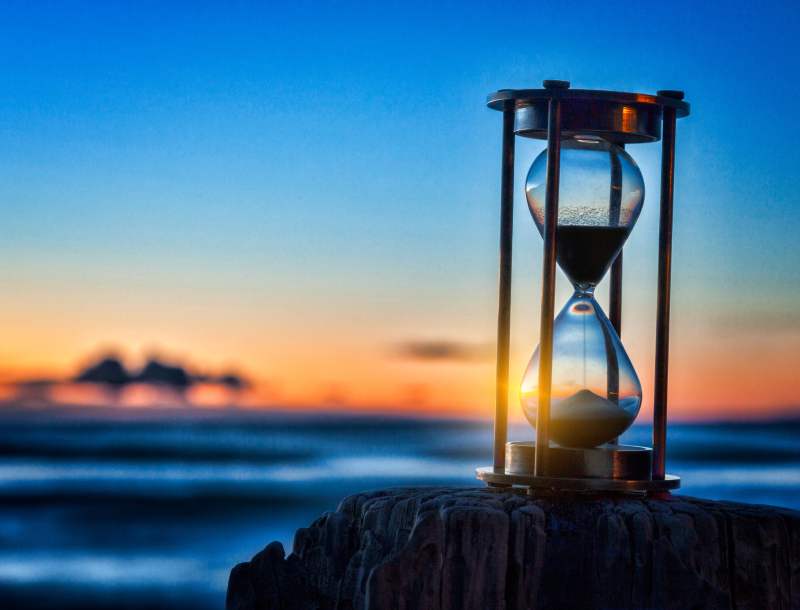 Our Businesses
Our clients trust us to bring them top-of-the-line products, powered by our association with industry stalwarts, along with services delivered by an expert technical team.
Our Partners
Times Changes Values Remain
Industry leaders with best-in-class products across categories
Industries we serve
We serve diverse industries with an ability to respond to unique requirements while adhering to stringent quality, product excellence and delivery timelines.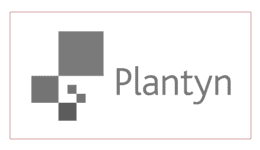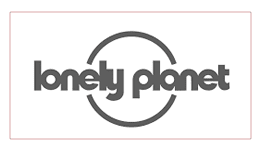 Client Testimonials
Fusce in nulla urna. Class aptent taciti sociosqu ad litora torquent per conubia nostra, per inceptos himenaeos. Nullam in cursus massa. Pellentesque maximus molestie erat eget laoreet. Ut ac nisi nulla. In pretium massa turpis, quis finibus sapien feugiat non.
Nulla ornare, turpis eu eleifend scelerisque, nisl magna mattis nunc, laoreet vehicula ipsum ante quis tortor. Proin semper nulla ut tempor elementum.
Vivamus sit amet placerat quam. Donec nec dictum ex. Sed in sem aliquet, pulvinar eros non, rutrum felis. Nullam orci tortor, venenatis et ultricies ut, scelerisque vitae velit.
Quisque elementum nunc erat, lobortis rutrum neque tincidunt vitae. Aliquam accumsan, nunc at ornare tristique, turpis sem egestas nibh, id sodales tortor felis luctus leo. Proin scelerisque ornare facilisis. Ut ullamcorper auctor ante, a sollicitudin lacus interdum sed. Vivamus condimentum lacus in neque interdum ultrices. Donec tempus neque magna, vel mattis purus cursus nec. Fusce et scelerisque massa. Ut posuere dui aliquet quam pharetra vulputate.